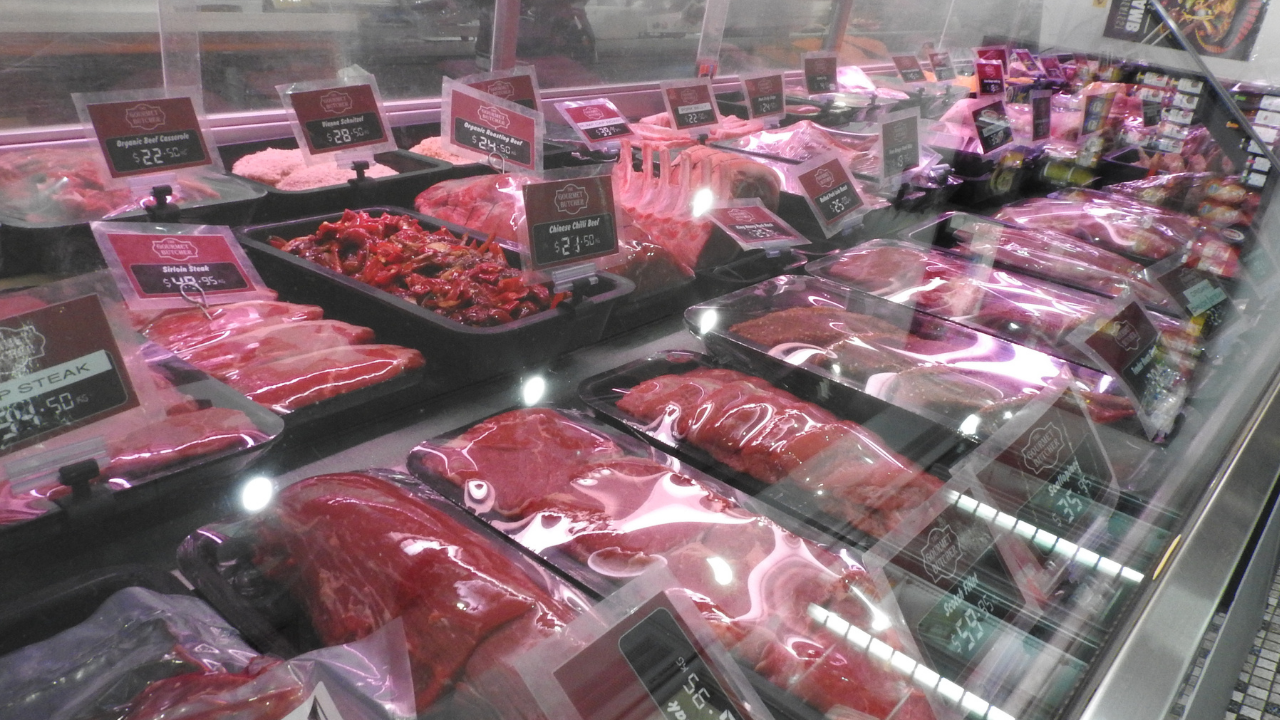 About The Gourmet Butcher
Keld Jorgensen is the proud owner of The Gourmet Butcher on Rockingham's foreshore.
Keld is originally from Denmark and loves to share his passion for great food and cooking as a highly skilled certified chef and butcher with many years of experience from around the world. Cooking tips/ideas for every day meals to entertainment or even new ways of cooking are always available.
The Gourmet Butcher prides themselves on their ability to supply only the freshest and most tender of meats available.