Are You Looking For Gourmet Quality Meats In Rockingham!
The Gourmet Butcher has been supplying the best, freshest and organic locally prepared meats, from the best suppliers, located directly opposite the pristine beachfront on Rockingham's Foreshore in WA.
We are a long standing, well established family run business that has been operating for over 17 years in the Rockingham area.
The Gourmet Butcher prides themselves on their ability to supply only the freshest and most tender of meats available. They carry a huge range of quality organic beef and free range chicken as well as pork. Only the highest quality meats are offered to customers to choose from.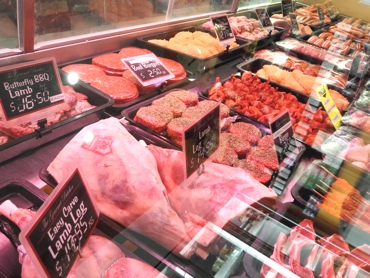 On The Menu
You'll find a complete selection of quality meats available, including organic products.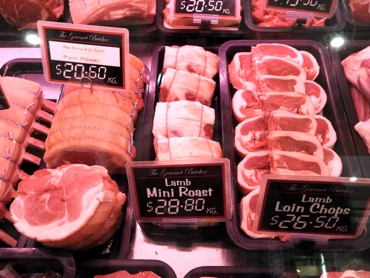 On The Patio
Want to make your weekly meal planning super easy?  Take a look at our meat packs.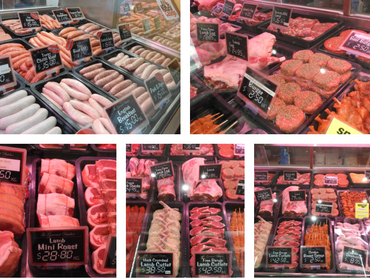 Lunch Specials
Stay up to date with all the latest news and information on our blog.